Built on a foundation with you in mind, our passion is your travel. Whether it is a quick trip to the airport, an important business meeting or a leisurely night out on the town, we've got you covered. Our goal is to get you there safely, comfortably, and on time by way of our personable and professional team of drivers. When on board our vehicles, you are not simply our customer—you are our GUEST.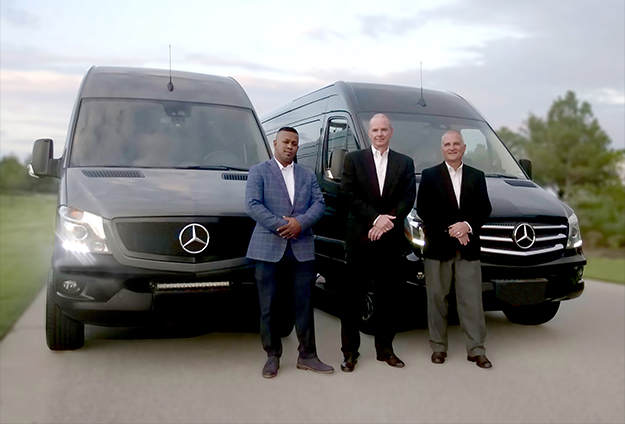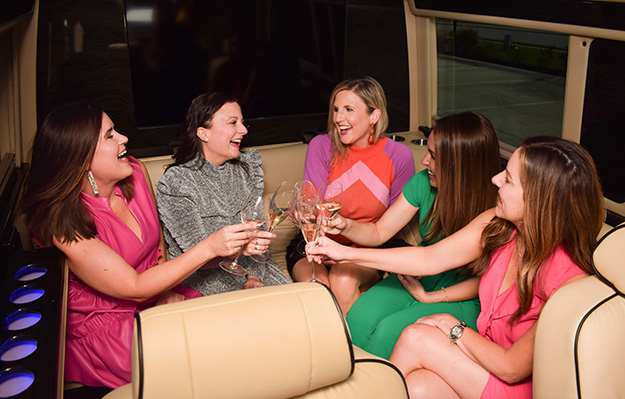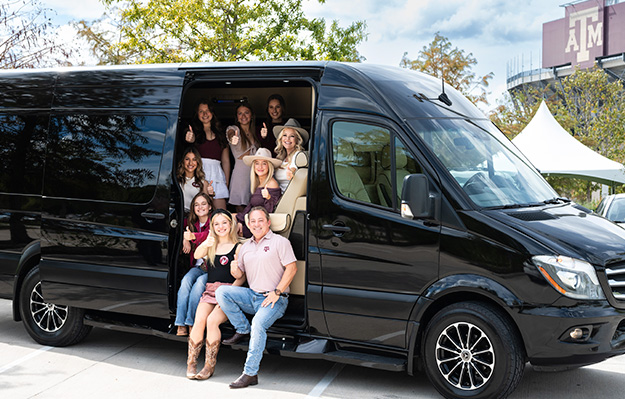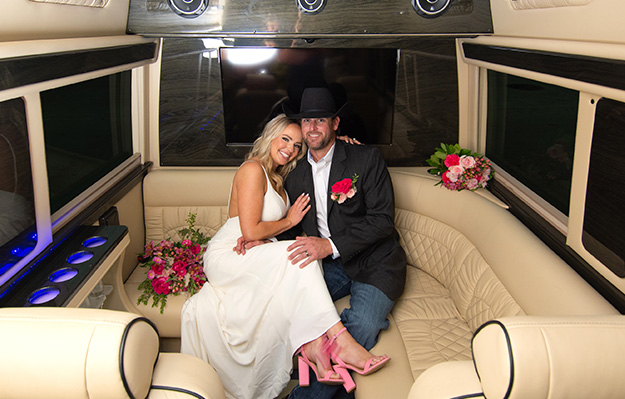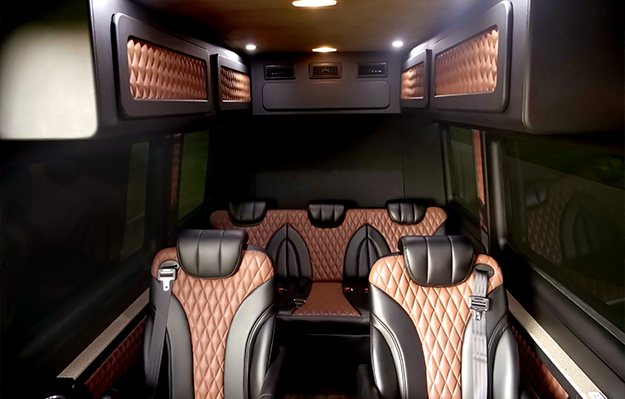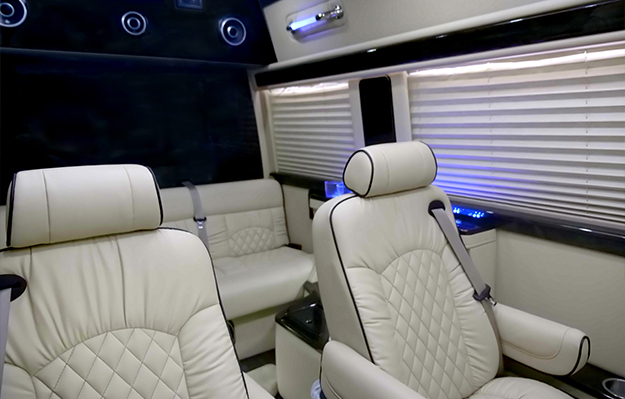 At LGL Coach we understand that every travel plan—large or small—takes precise planning in order to make it a smooth journey. That's why we've methodically designed our services to cater to all your travel needs.
Once you book with us, all you have to be concerned with is which seat you're going to claim.
Never traveled with LGL Coach before? Become a Member by creating an account.
We don't think in terms of distance. We think in terms of enjoyment. We take great pride in providing our clients with the best experience. See below for specific pricing details.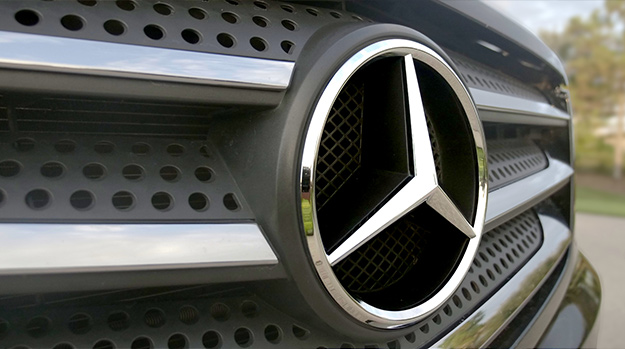 *All pricing provided is based on trips originating from College Station
Book with us today and give us the opportunity to provide
you with the greatest travel experience in Texas!
Questions? Shoot us an email and one of our team members will be glad to contact you directly! [email protected]
"Professional, dependable and responsive."
"Great service, punctual, safe and courteous."
At LGL Coach we are devoted to giving you what we've dubbed the Ultimate Client Experience. We know you're busy taking care of everything else, and that's why we take care of the driving – so you can focus on the important things.